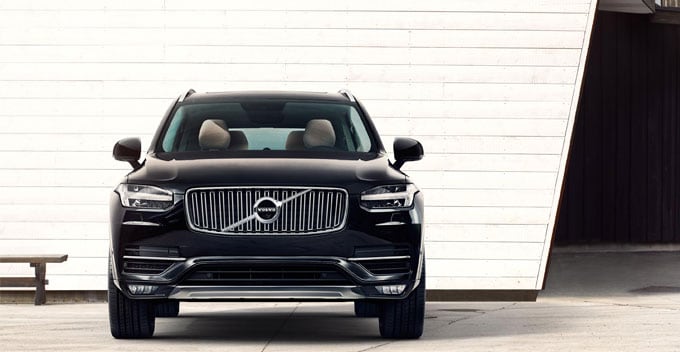 ---
Looking for an honest Volvo maintenance provider in Louisville? We can help. Volvo Cars of Louisville is home to a state-of-the-art Service Center, and our staff of expertly-trained Volvo mechanics deliver an unbeatable service experience. We know Volvo vehicles inside and out and that's expertise you'll have trouble finding anywhere else.
We offer a range of services, including routine Volvo maintenance, major engine repair, OEM Volvo parts, and brake and tire service. Whatever your needs, the technicians at Volvo Cars of Louisville can help. Schedule a service appointment today.
---
New and Used Volvo Maintenance and Repairs
Volvo vehicles are built to last, but following regularly scheduled maintenance is critical to protecting your new or used Volvo vehicle. Consult your owner's manual for specific maintenance schedules, but in general, factory-scheduled maintenance typically includes regular oil and oil filter changes, air filter checks and replacement, tire rotations, regular engine inspection and fluid checks.
Plus, not only does following maintenance ensure your Volvo is in tip-top running shape, it's important for maintaining your warranty.
Volvo Cars of Louisville is one of the best providers in the region for routine Volvo maintenance. The reason: We are Volvo experts with in-depth knowledge of the entire line-up. Our techniques are well-prepared to identify and diagnose problems before they result in costly repairs. We provide a range of services:
Oil/Oil Filter Changes
Brake Repair
Tire Rotation and Repair
Major Volvo Engine Repair
Belt Replacement
Engine Diagnostics
Battery Testing and Replacement
Whether you need a fast oil change, or your vehicle requires extensive repairs following an accident, our Service Center can help. Contact us today regarding your Volvo maintenance needs.
---
Certified Volvo Parts

If you need OEM Volvo parts, Volvo Cars of Louisville is your source. Our parts department makes ordering parts simple and hassle-free, and we offer access to the highest quality OEM Volvo parts. Whatever you need, our staff is knowledgeable and prepared to help you track down the part you need. Visit or call our parts department today.
---
Service Specials
Not only does our Service Center guarantee Volvo expertise, we ensure our services are priced competitively. With regularly updated service specials, a wonderful deal on Volvo service is right around the corner. Check out our Service Specials pages for the latest offers at our Louisville location; they're updated regularly so be sure to check back often.
---
Schedule a Service Appointment Today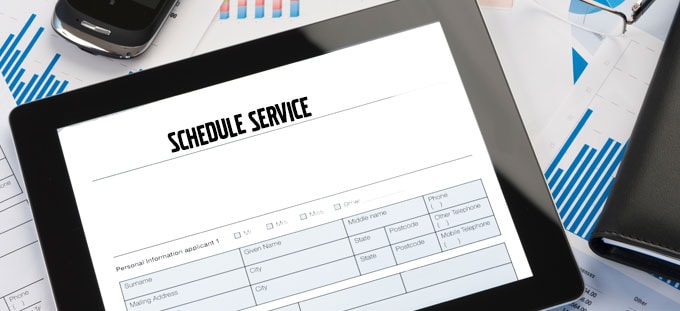 Scheduling an appointment has never been simpler. Customers can schedule appointments using our handy scheduling form. Just let us know the details about your vehicle, a time that works for you, and we'll open a slot for you. Scheduling service at Volvo Cars of Louisville is as easy as 1, 2, 3.
Of course, we always take walk-ins. You can visit our Service Center Monday-Thursday(7:00a.m - 7:00p.m), Friday(7:00a.m - 6:00p.m), Saturday(9:00a.m - 3:00p.m). And for quick advice regarding Volvo maintenance or repairs, or to get a fast quote for service, contact our Service Center at (888)453-8608.